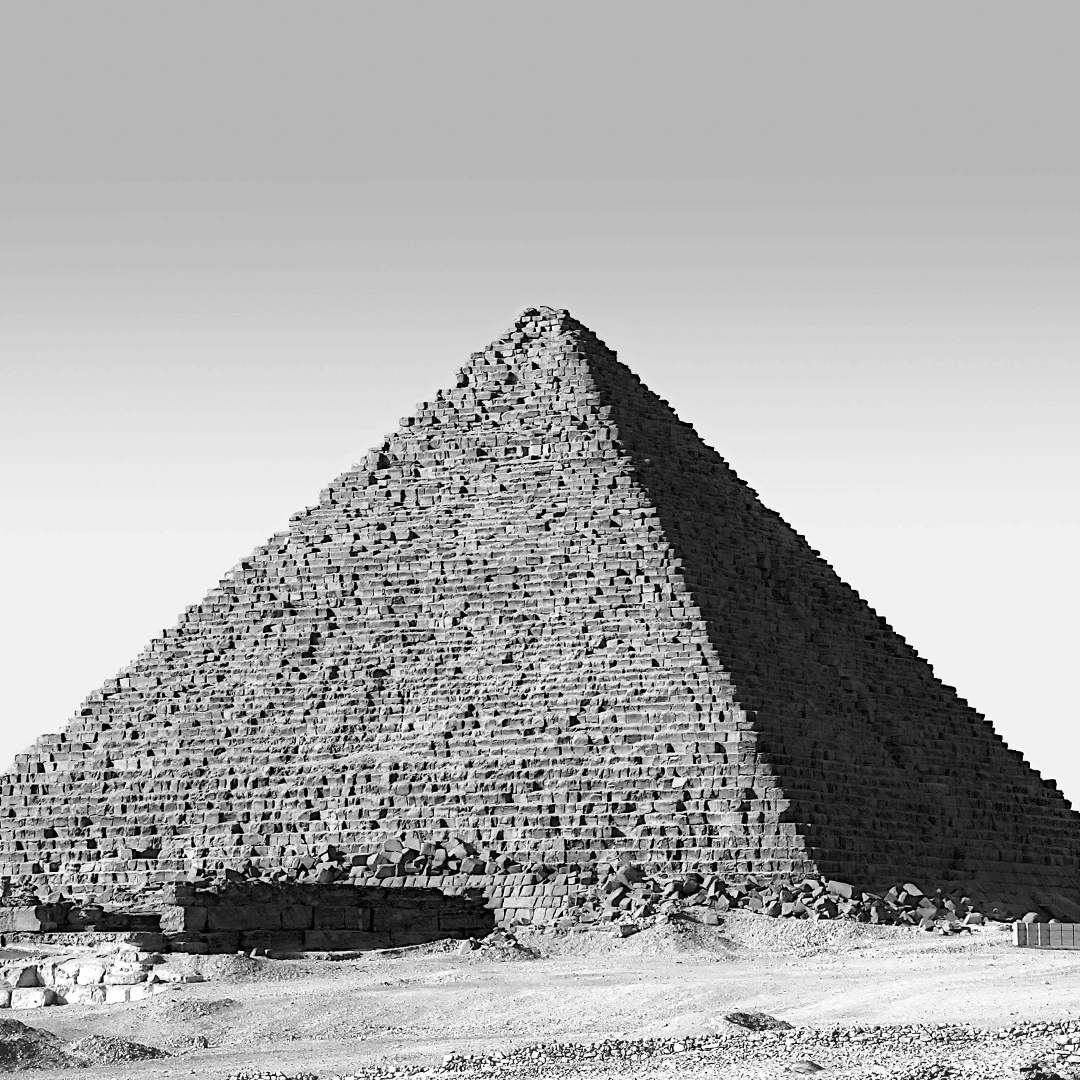 Founded in May 2017 , A conceptual brand that stands out by blending the culture with architecture and geometry , the material with very special color palette made of stones or enamels .
Each jewelry piece tells a story and convey a spirit between the past and the future , we have a strong focus on the emotional aspects , to look beautiful and confident with our statement jewelry pieces , and the soul of each design .
Whether it's a statement earrings , an eye catching necklace  , a bold hand cuff or sparking ring, it will appeal to the heart as much as the intellect .
We use 925 sterling silver , combined with stones and enamel colors ,giving you a very special and unique look & Some of our products are dipped in platinum and gold plating .
Our products are designed by the founder Ann ElSaban , hand finished in a skilled workshop by a team of local artisans .
Ann ElSaban is a Cairo based jewelry designer and Architect , graduated from the Faculty of Applied Arts .
Ever since she was in school , she always had a passion for art and culture , accessories and jewelry , and based on her work as an architect , she decided to make her own brand that blend her job and her passion for art , nature and culture to bring a very unique products , but very close to everyone's spirit
GENERAL INQUIRIES
info@annelsaban.com
PRESS & MEDIA

CBC Channel
MBC Masr